​
​
NAO is a Product of SoftBank Robotics
The World's Leading Provider of Software Solutions for the NAO Robot.
Retail & Hospitality
RobotConcierge
STEM Development
​
BLOCKLY
Healthcare Assistant
​
ZORA
Special Education & Autism
​
ASKNAO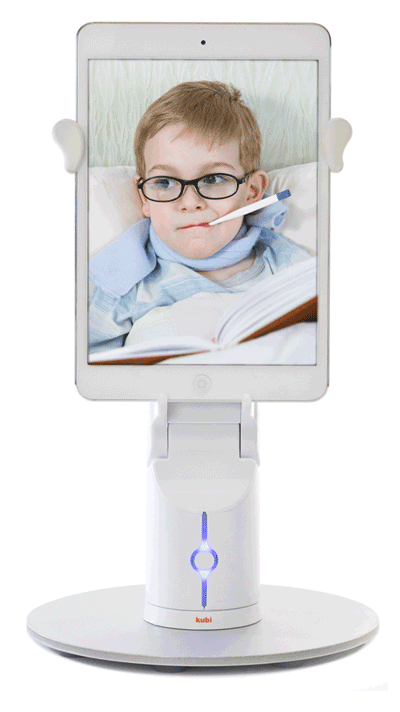 We are the host of the Annual NAO Worldwide User & Developer Congress
Host and Sponsor of the First Interdisciplinary Workshop on
Robot-mediated Behavior Intervention for autism spectrum disorder
​
Co-Organizer of the Autism and Robotics Workshop at Carnegie Mellon
We'd love to hear from you.
ROBOTTECA
A ChartaCloud Robotics Company
​
155 Fleet Street
Portsmouth, NH 03801
603-580-1088
Photo Image Source Credit: Phys.org
NAO is a product of SoftBank Robotics.