​
​
NAO is a Product of SoftBank Robotics
The World's Leading Provider of Software Solutions for the NAO Robot.
Retail & Hospitality
RobotConcierge
STEM Development
​
BLOCKLY
Healthcare Assistant
​
ZORA
Special Education & Autism
​
ASKNAO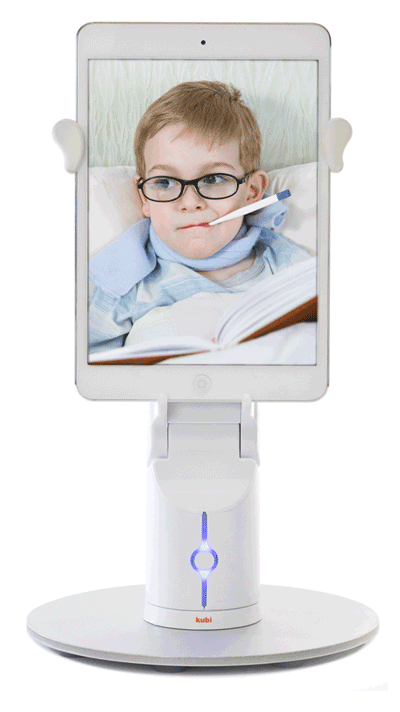 We are the host of the Annual NAO Worldwide User & Developer Congress
Host and Sponsor of the First Interdisciplinary Workshop on
Robot-mediated Behavior Intervention for autism spectrum disorder
​
Co-Organizer of the Autism and Robotics Workshop at Carnegie Mellon
We'd love to hear from you.
We specialize in NAO and Socially Assistive Robots for autism engagement therapy, health care, elder care, special needs education, and consumer engagement. We provide "all things NAO" sales, training, support, and community. We are the sponsor of the Annual NAO Worldwide User and Developer Congress.
ROBOTTECA
A ChartaCloud Robotics Company
​
155 Fleet Street
Portsmouth, NH 03801
603-580-1088
Photo Image Source Credit: Phys.org
NAO is a product of SoftBank Robotics.