WELCOME TO
ROBOTTECA
A CHARTACLOUD ROBOTICS COMPANY
YOUR SOURCE FOR SOCIALLY ASSISTIVE ROBOTS & TELEPRESENCE ROBOT SOLUTIONS
Available Now!
SOCIALLY ASSISTIVE ROBOTS
Robot Mediated Behavior Intervention for autism
​
Engage children with transformative autism engagements utilizing robot mediated behavior interventions. Create lasting impact. Generate new positive levels of joy and interaction.
NAO Assisted
Pediatric Healthcare
​
Designed especially for children's hospitals, NAO is clinically proven to reduce a child's pain and stress by 50% during medical procedures. We offer a special set of applications for NAO in this setting.
Educational Programs and STEM

​
​
Transform the way your students learn STEM concepts with NAO, the humanoid robot. NAO is the ideal platform for learning fundamental STEM concepts and computer programming.
Senior Living / Skilled Nursing Facilities

​
​
Already in use in over 300 facilities around the world, NAO is the ideal addition to any senior living community. NAO can lead classes, entertain, present information, and make an impact.
Libraries and
makerspaces
​
Having a NAO robot available for use at your library will add a new dimension of relevancy and vitality to your library. Introduce digital literacy learning with NAO and offer exciting new programs using NAO.
Consumer Engagement and Retail
​
NAO is the ideal "attention getter" for your brand. Great for in-store greetings, product demonstrations, trade shows, or concierge applications. We can make your NAO retail dream a reality.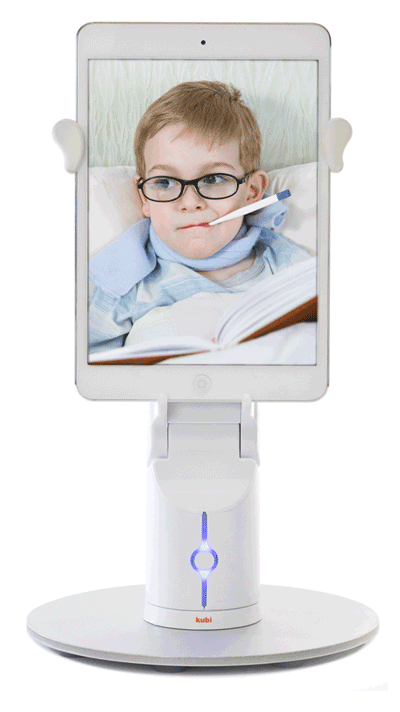 We are the host of the Annual NAO Worldwide User & Developer Congress
Host and Sponsor of the First Interdisciplinary Workshop on
Robot-mediated Behavior Intervention for autism spectrum disorder
​
Co-Organizer of the Autism and Robotics Workshop at Carnegie Mellon
We'd love to hear from you.
We specialize in NAO and Socially Assistive Robots for autism engagement therapy, health care, elder care, special needs education, and consumer engagement. We provide "all things NAO" sales, training, support, and community. We are the sponsor of the Annual NAO Worldwide User and Developer Congress.
ROBOTTECA
A ChartaCloud Robotics Company
​
155 Fleet Street
Portsmouth, NH 03801
603-580-1088
Photo Image Source Credit: Phys.org
NAO is a product of SoftBank Robotics.